INVESTING IN
THE NEXT GENERATION
Supplying kids with critical school supplies, proper winter clothing, and holiday toys that bring joy.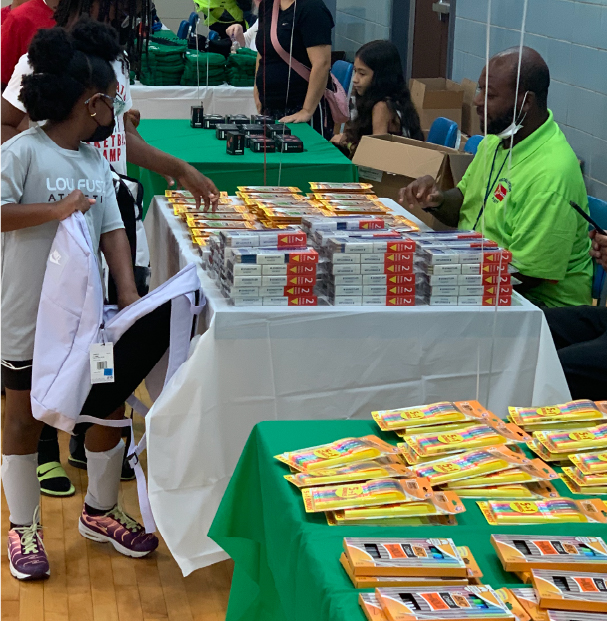 ANNUAL
NEW BACKPACK & NEW SCHOOL SUPPLIES COLLECTION
This annual collection takes place each summer to provide critcal school supplies to children. Each year, this event emphasizes our commitment to education through providing children the basic tools needed to be successful in the classroom, as well as relieving parents of the financial stress associated with the beginning of the school year.
Next Event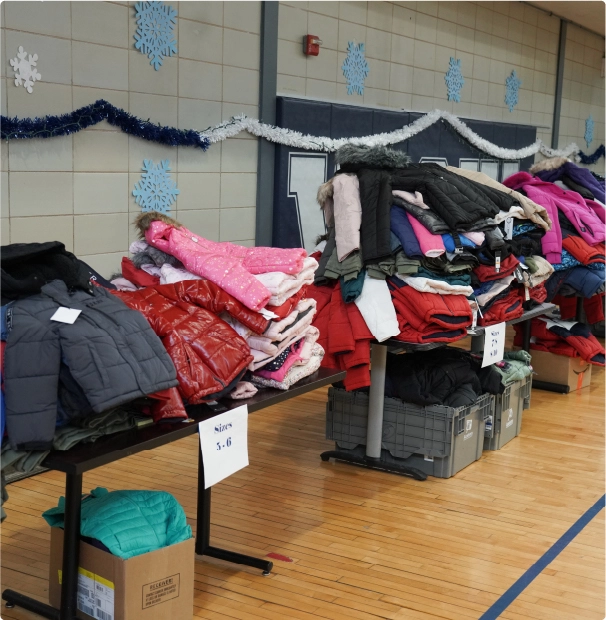 ANNUAL
DADDY & DEUCE TOY + COAT DRIVE
This annual Drive is held in November and December and gives community members an opportunity to donate new coats and toys to underserved children and young adults in their community. This event ensures as many children as possible have proper clothing during the winter months and have the chance to explore learning through play during the holidays. Stay tuned for 2023 Daddy & Deuce dates and registration.
Learn More