SHOW YOUR SUPPORT
If you would like to support The Jayson Tatum Foundation, a 501(c)(3) tax-exempt organization, and our mission to positively affect the lives of children and young adults through various educational, athletic and community initiatives, please use the donation link below to make a donation. Your donations are tax deductible. Donation statements will be sent via first class mail at the end of each calendar year for tax record-keeping purposes.
Thank you for your financial support!

For more information on how to donate, please contact us at info@thejaysontatumfoundation.org or (314) 203-3472.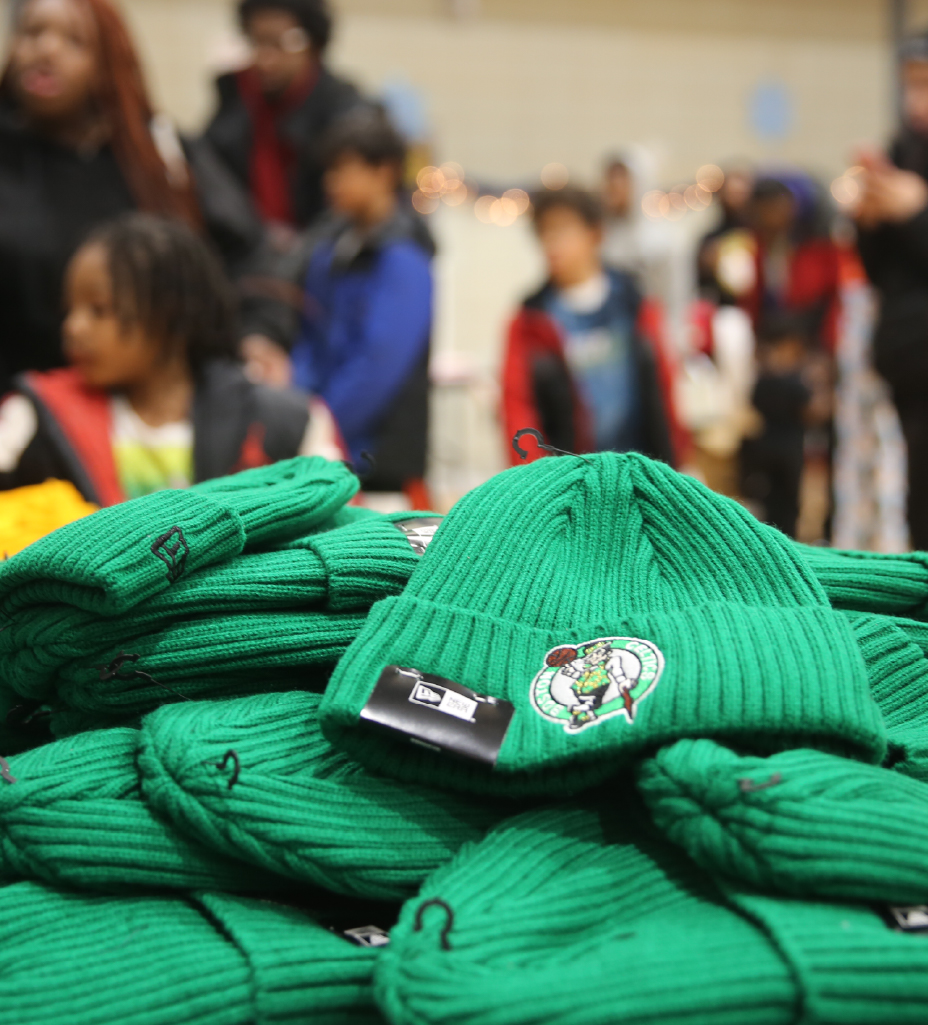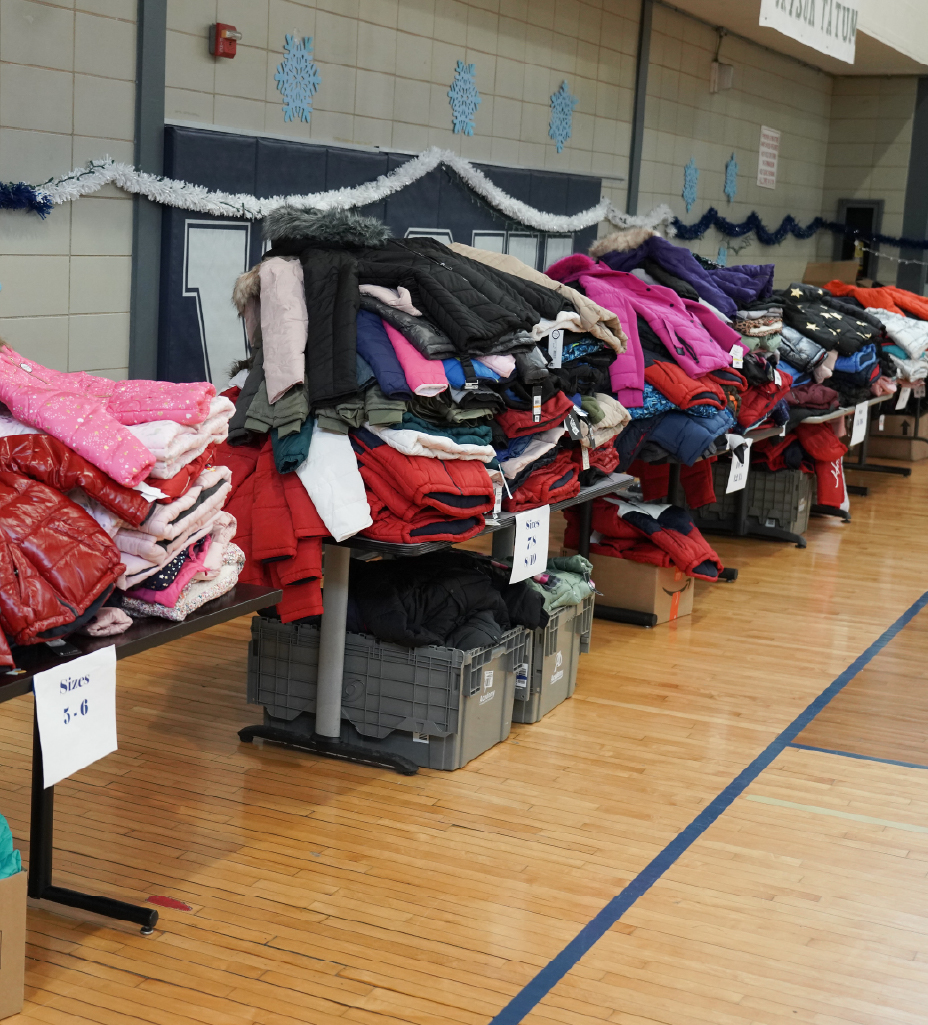 SUPPLY TH
E ESSENTIALS
By simply providing new school supplies and backpacks for children and teens, you are helping them in their academic endeavors as they prepare to positively impact our communities and beyond.