New Backpack & New School Supplies Collection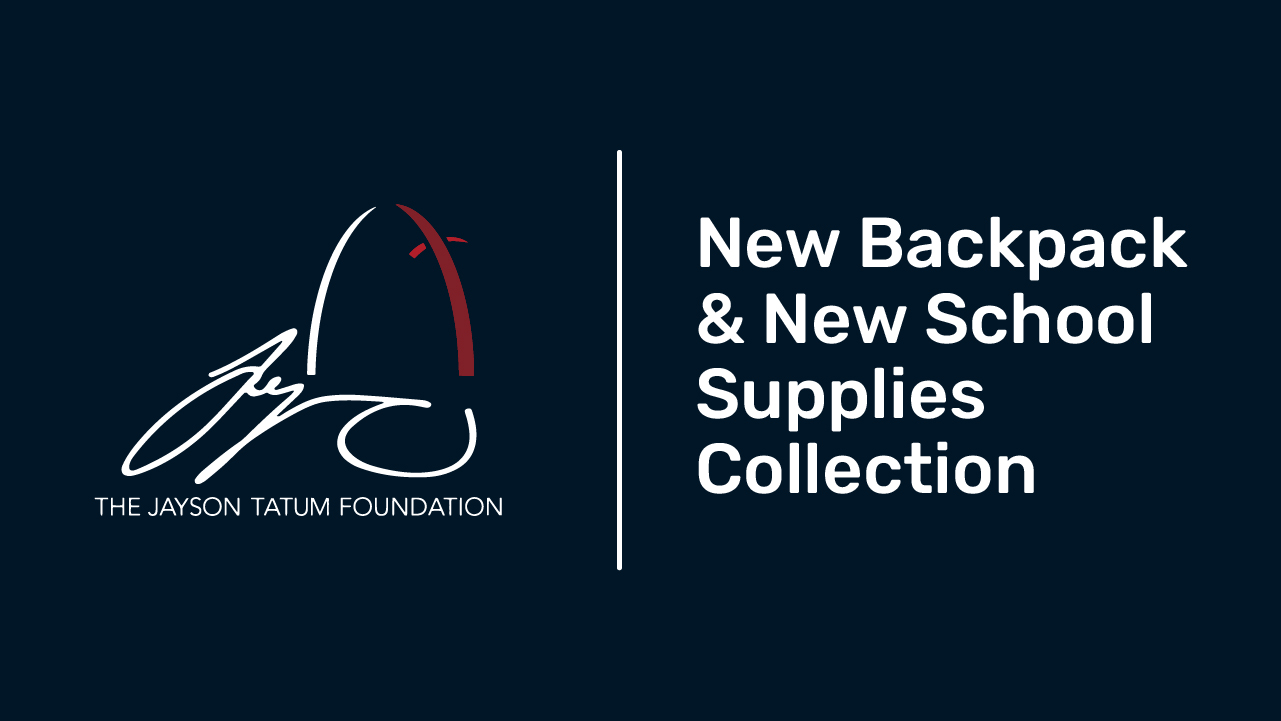 This annual collection takes place each summer to provide critical school supplies and backpacks to children. Each year, this event emphasizes our commitment to education through providing children the basic tools needed to be successful in the classroom, as well as relieving parents of some of the financial stress associated with the beginning of the school year.
Donations will be accepted June 15, 2023 thru July 15, 2023.
Related Events